Information for new students

Please check your inbox. After enrolling, you will find a welcome email from HTW Berlin. The email contains instructions on how to activate your HTW account. Please check your HTW mailbox regularly!

Do you have a question about enrolment or organising your studies? The Student Service Centre will be happy to help you.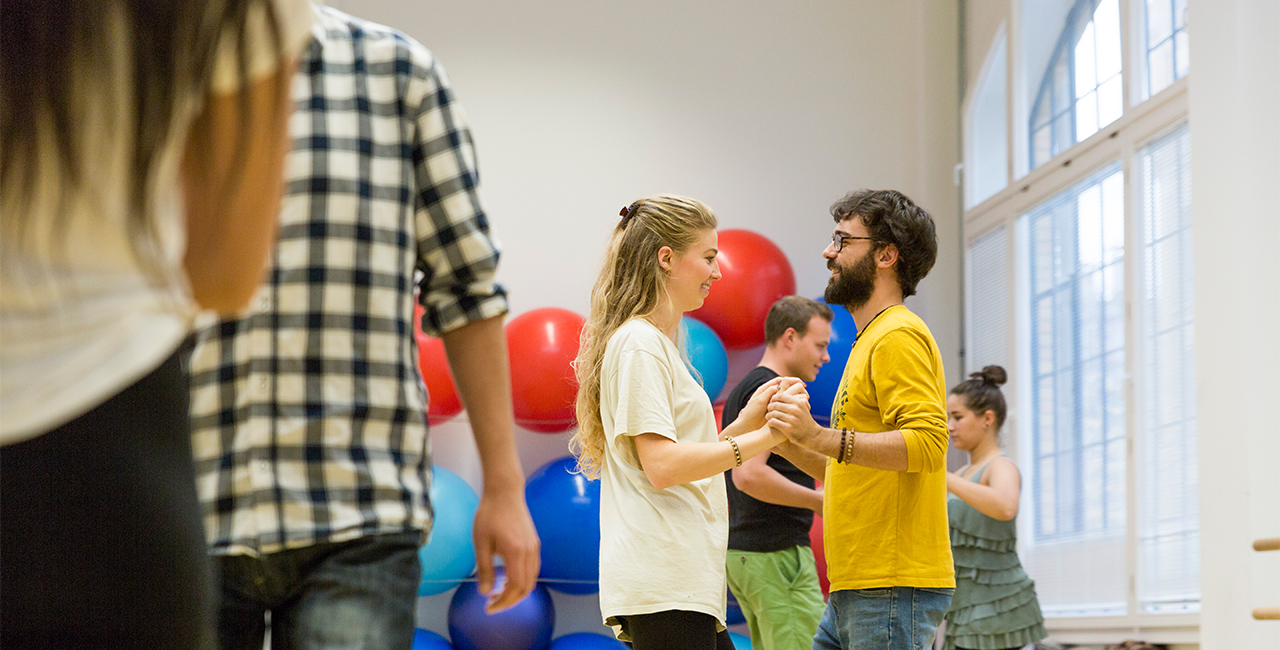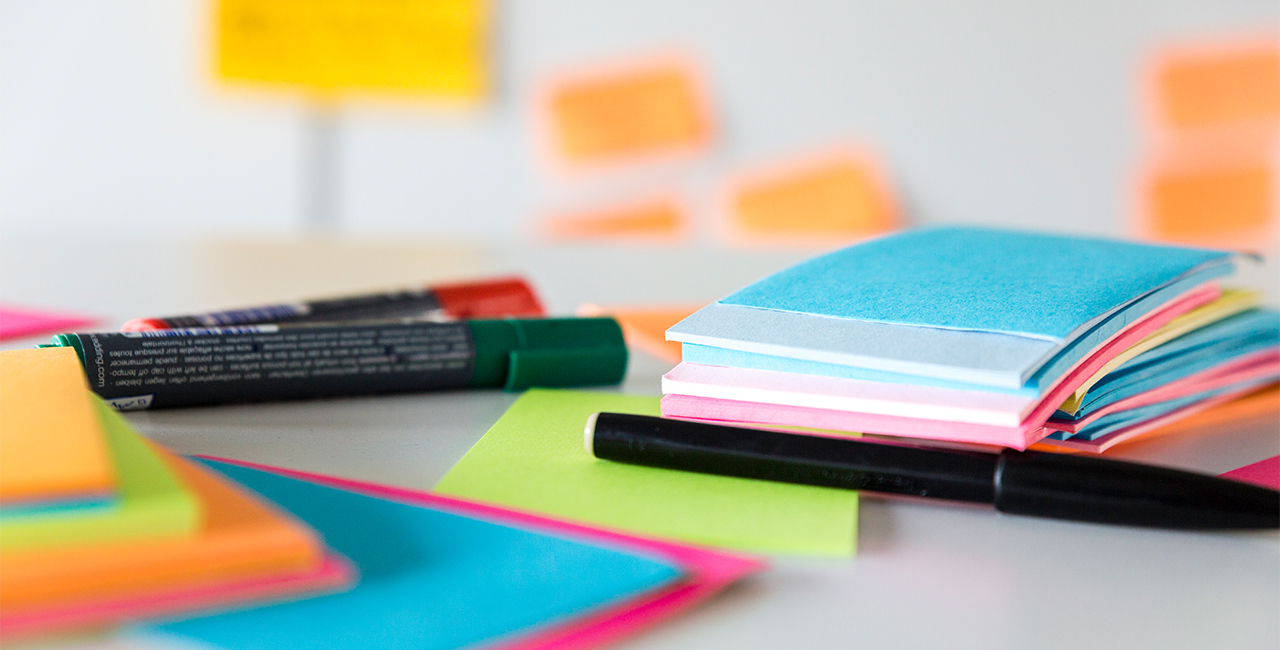 Our "A to Z" page explains lots of important words that might be useful during your studies at HTW Berlin.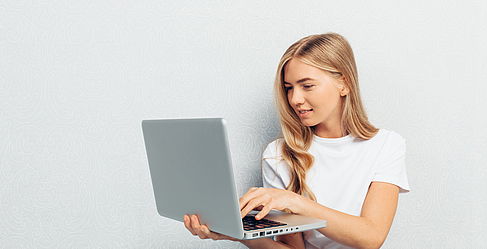 Three tools will play an important role during your studies:
You can log into the tools via your HTW account.


You are starting your studies in unprecedented times. The development of COVID-19 will largely dictate how the semester progresses. You can find up-to-date information in the Corona FAQ for students.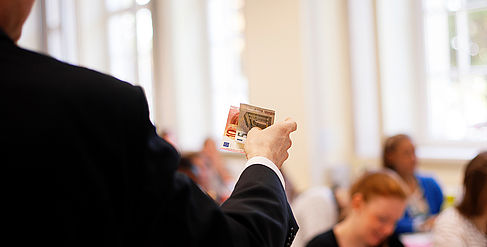 Information on scholarships can be obtained from the Study Advisory Service. Ask about special programmes for international students.